Appraisals on all types of vehicles and boats for Insurance and Mutual Insurance Claims.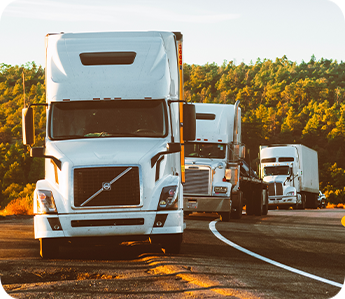 3
Know Your Vehicle's Value
Canadian National Appraisal Service's owner and appraiser Bob Bakes has 30 years of experience and is I.C.A.R. Trained, as well as a Licenced Auto Body Technician. Canadian National Appraisal Service has a coverage area from Windsor to London and north to Flint and south to the Northern edge of Ohio, including Toledo in the USA.


Truck Equipment Appraisals

Farm Equipment Appraisals

Marine Equipment Appraisals


Canadian National Appraisal Service handles appraisals for Insurance Companies as well as private individuals pertaining to Automotive, Heavy Truck, Heavy Farm Equipment, and Marine, as well as Recreational Vehicles and Motorcycles, throughout Southwestern Ontario, Southeastern Michigan and Northern Ohio.
Qualifications
Our appraisers are members of the Ontario Independent Appraisers Assocation and possess educational backgrounds including:
Class B Body Technician License
RV Appraisals
I-CAR Training
Vehicles & Heavy Trucks
ACV Evaluations
Ontario Branding Program
Audatex Estimating
Mitchell Ultramate Estimating – Heavy Trucks
Emitchell Estimating
Vehicle Fire Investigation
Ministry Value Inspections
Fleet Appraisal Valuations
Advice
2 Iroquois Road, Unit #3
Leamington, ON N8H 3V7
Toll-Free: 800-789-8218
Telephone: 519-326-6116
Fax: 519-326-1367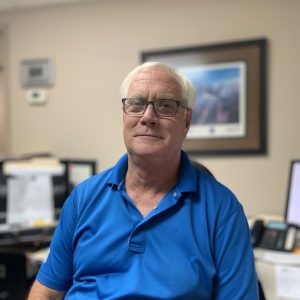 Bob Bakes
Cell: 519-257-3186
bob@cnappraisal.com
Jeremy Bakes
Cell: 519-919-2840
jbakes@cnappraisal.com